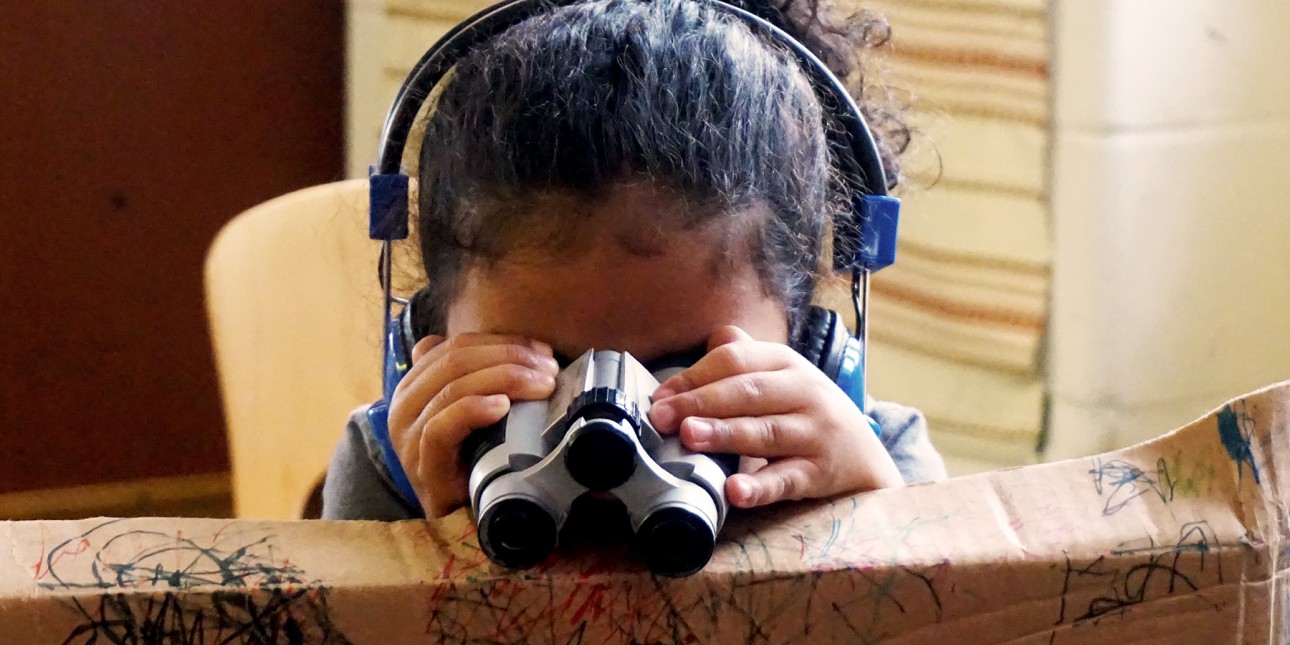 PIC is committed to maintaining the highest levels of program quality. Our Early Learning and After School programs meet national accreditation standards.
Since 1997, PIC's child care program has been accredited by the National Association for the Education of Young Children. PIC also participates in Pennsylvania's Keystone STARS initiative and has maintained a 4-star rating since the program's inception in 2002.
In 2002, our After School Center was the first school-age program in the Delaware Valley to achieve accreditation by the National Afterschool Association (NAA). PIC's school age program currently is accredited by the Council on Accreditation (COA), which took over accreditation tasks from the NAA.
NAEYC
National Association for the Education of Young Children (NAEYC) Since its founding in 1926, NAEYC has been working to define and improve quality in programs for young children. NAEYC accreditation is recognized nationwide as the mark of the highest standards in early childhood education.
Keystone STARS
Keystone STARS is a state-funded quality assurance program for child care. The program assigns stars based on increasingly challenging levels of quality, and PIC holds four stars – the highest possible in the system. Participating programs must meet high standards and at least 10% of children served must qualify for state subsidy. Through Keystone STARS, centers receive funding to purchase learning materials, provide high-quality learning environments, support staff professional development, and increase earnings of staff who meet educational requirements.
Council on Accreditation
Council on Accreditation (COA) is a national accreditation agency for service organizations across the United States. COA's Child and Youth Development team of experts believe in the vital importance of programs serving school-age youth. The COA's focus on nationally accepted standards ensures that accredited programs use their resources to impact young lives in the most positive of ways. With the help of COA's annual monitoring, PIC maintains its high standards and adheres to best practices in the field.