Anti-Racism Resources for Families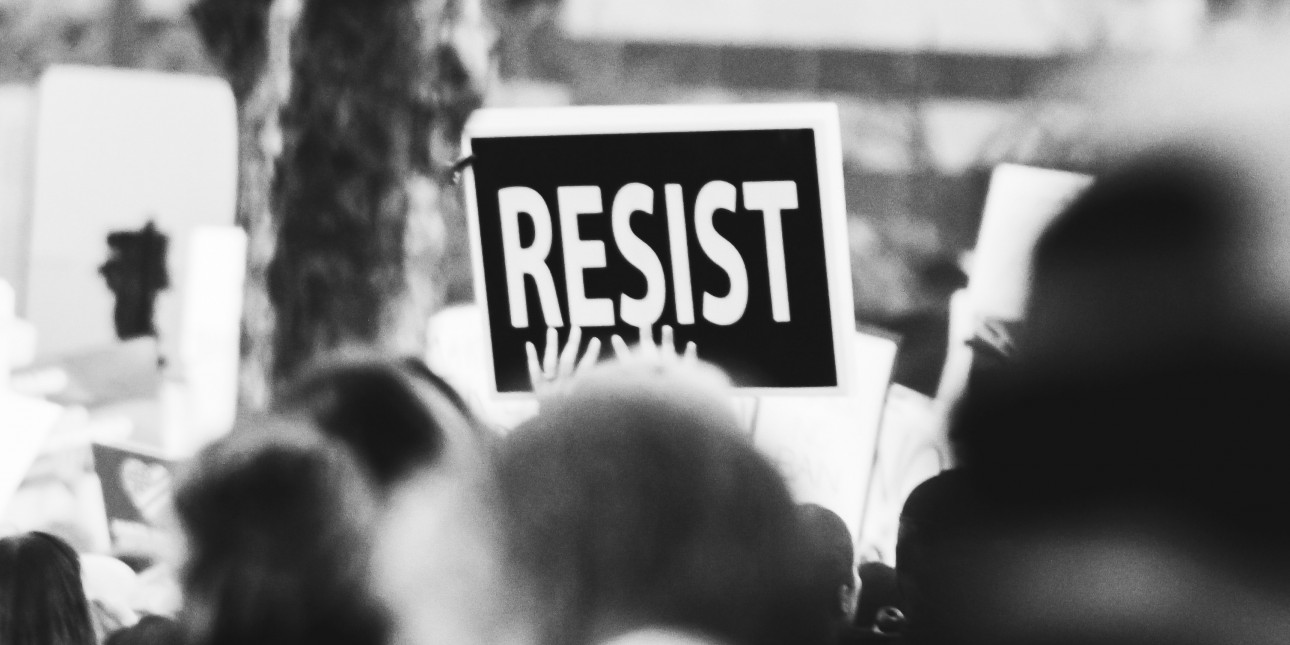 Updates & additions ongoing
We encourage families to speak about social justice at home. We must show children how to recognize and respond to racism, and have age-appropriate conversations with them even when it is hard. Here is a growing list of resources to help you navigate the challenging times we face.
We stand with you in grief
A special message from Deb Green, 6/1/20
A Message From NAEYC: We Stand Together
As a NAEYC accredited program, we often look to our national organization for guidance.
Resources for Adults:
Resources For Children:
Follow on Instagram: