Anti-Racism Resources for Families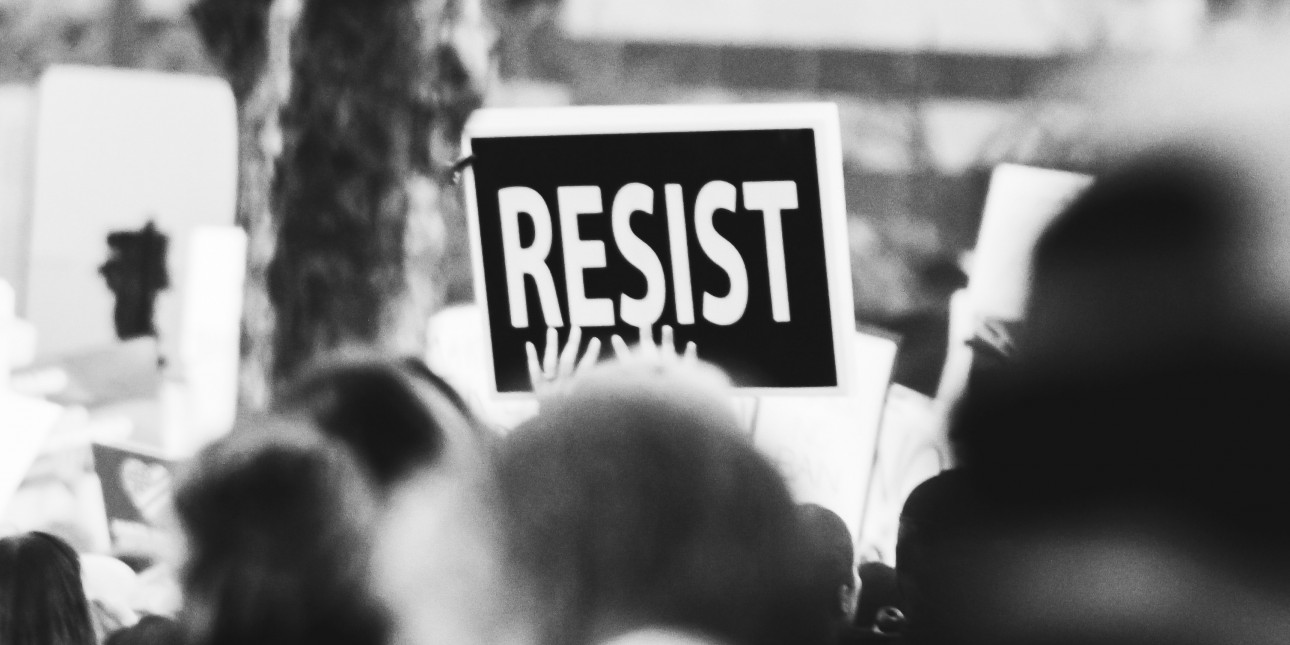 We encourage families to speak about social justice at home. We must show children how to recognize and respond to racism, and have age-appropriate conversations with them even when it is hard. Here is a growing list of resources to help you navigate the challenging times we face.
We stand with you in grief
A special message from Deb Green, 6/1/20
I am sitting in such sadness today after spending hours watching what is happening in our beloved city. I sImply don't know what to do with the massive emotions. I cannot begin to imagine what anyone in the black community must be going through. Read the complete message.
A Message From NAEYC: We Stand Together
As a NAEYC accredited program, we often look to our national organization for guidance. Just like NAEYC, PIC's values "uphold the dignity and worth of each individual" and family. Within this statement is a link to their "Advancing Equity in Early Childhood Education" position statement, which aims to nurture a more diverse and inclusive generation of young children.
Resources for Adults:
Resources For Children:
Follow on Instagram: