Family Fun at Neighborhood Potlucks
The 2014 Neighborhood Potlucks were a great success! There were eight host locations and plenty of families in attendance. One group even took the children to the Calvary Center for a children's concert.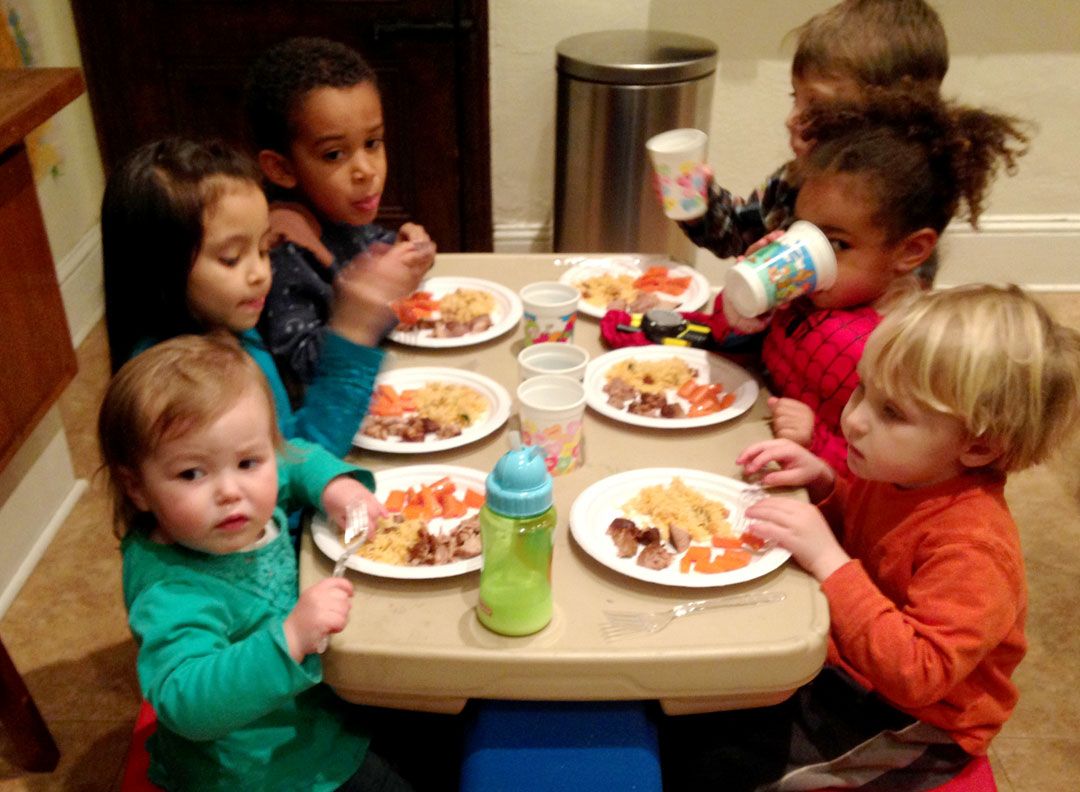 "Thanks for organizing the potlucks, we had a wonderful time! We had 5 families over."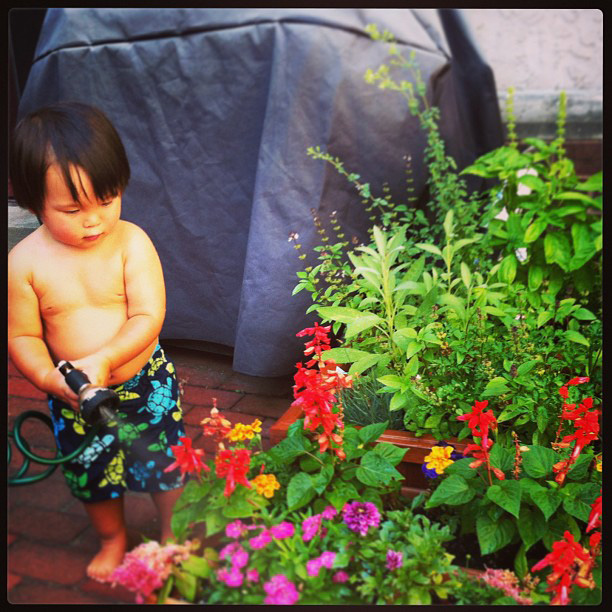 "We had a great time!"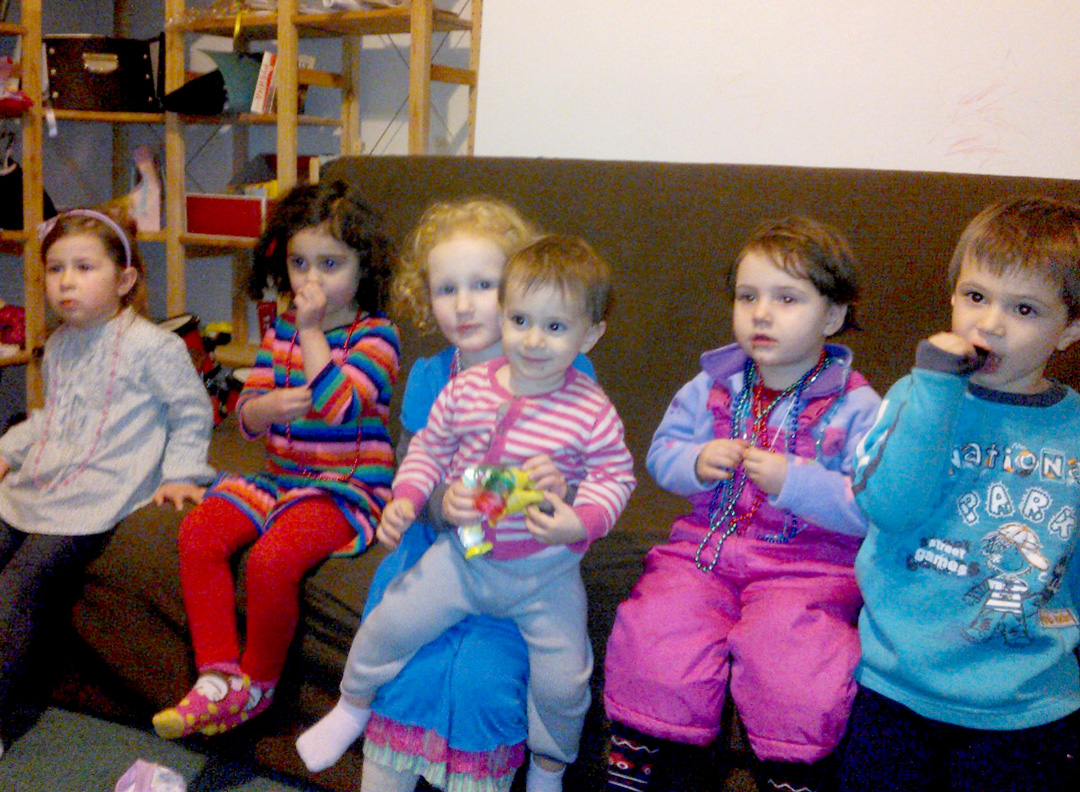 "We started with dinner, then went to the Calvary Center for the Crossroads kids concert. We came back to the house for dessert and a movie for the kids, while the adults had coffee. 

What a great night!"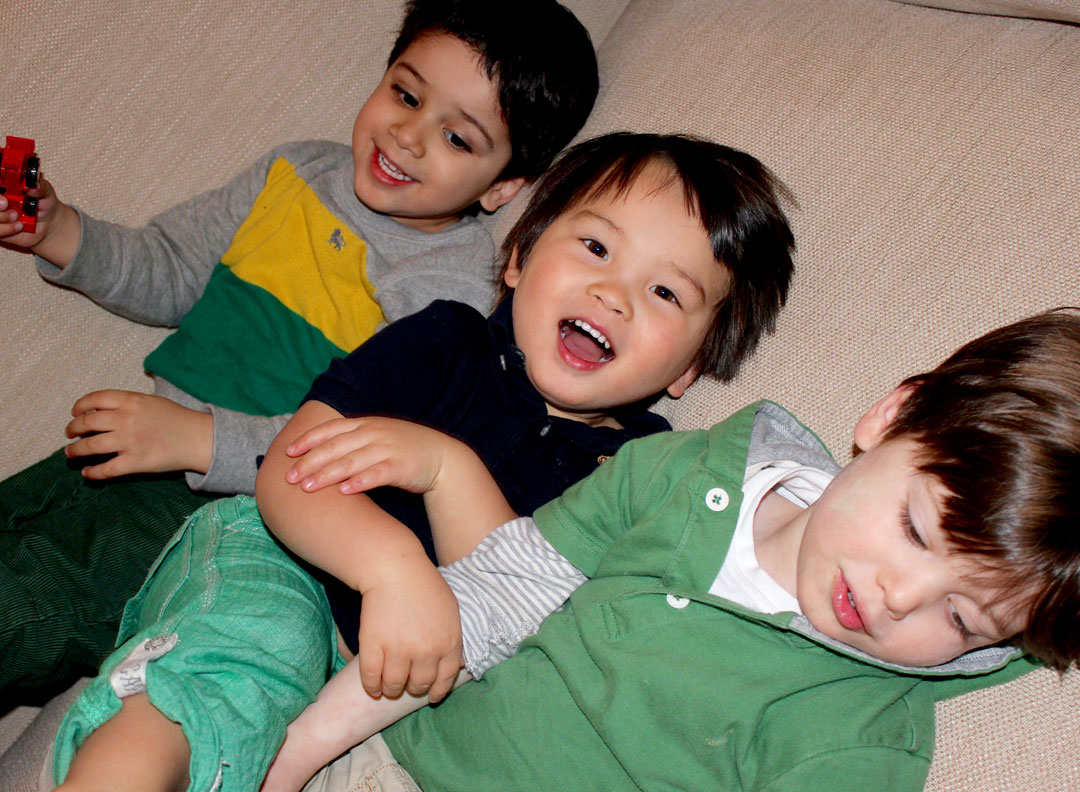 "We all felt that this was amazing!"
These potlucks, held in the homes of PIC families, are one of the PIC's popular community builders. They are open to adults and children and give everyone a chance to get to know each other a little better outside of PIC. We look forward to organizing them again next year!