Naesha Millwood
Elle & Me Developmental and Behavioral Services
Naesha Millwood works as a Special Instructor, Infant Massage Instructor, HANEN trained, Development Behavior Assessment Evaluator and Autism Spectrum Disorder Coordinator at several early intervention agencies in the city of Philadelphia.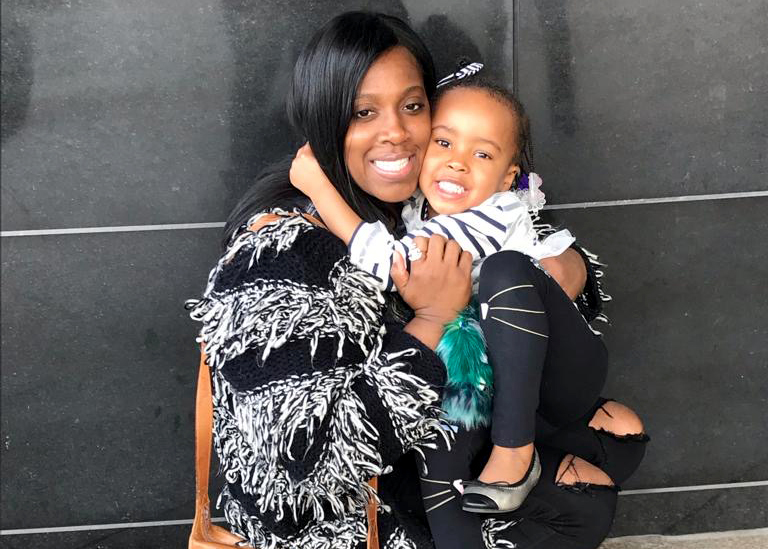 She has worked within the field of early intervention for 12 years and has provided therapy to PIC children. She also knows the Center as a parent. Her daughter, Noelle is an alumni of PIC's Early Learning Program.
She prides herself in helping families access services and resources as they navigate the birth-five early intervention systems. She is honored to be able to assist in changing the trajectory of the lives of families within early intervention. 
Naesha earned her undergraduate degree from Widener University. While working in the field of Early Intervention, she earned her Master's Degree in Education from Cabrini University. She is currently pursuing a degree as a Board Certified Behavior Analyst to expand her knowledge. 
Her education and work in the birth to five program Early Intervention system has helped prepare her for the role that she holds as Professional Co-Chair at Philadelphia Interagency Coordinating Council. In her role, Naesha assists in leading the committee in planning, organizing committee meetings, events for Early Intervention families and establishing and maintaining relationships with community partners. 
She looks forward to collaborating with PIC funders and providers to increase family participation and address the needs and interest of families who are involved the PIC community.