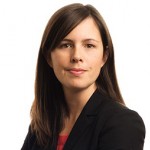 Sara Richman
Pepper Hamilton LLP

My time on the Board has reinforced my belief that PIC is a standout institution that not only teaches our kids, but also fosters a real sense of community.
Sara is a partner at Pepper Hamilton LLP. In her law practice, Sara represents and counsels both businesses and individuals in complex commercial litigation and white collar matters, with a particular focus on the health care and insurance industries.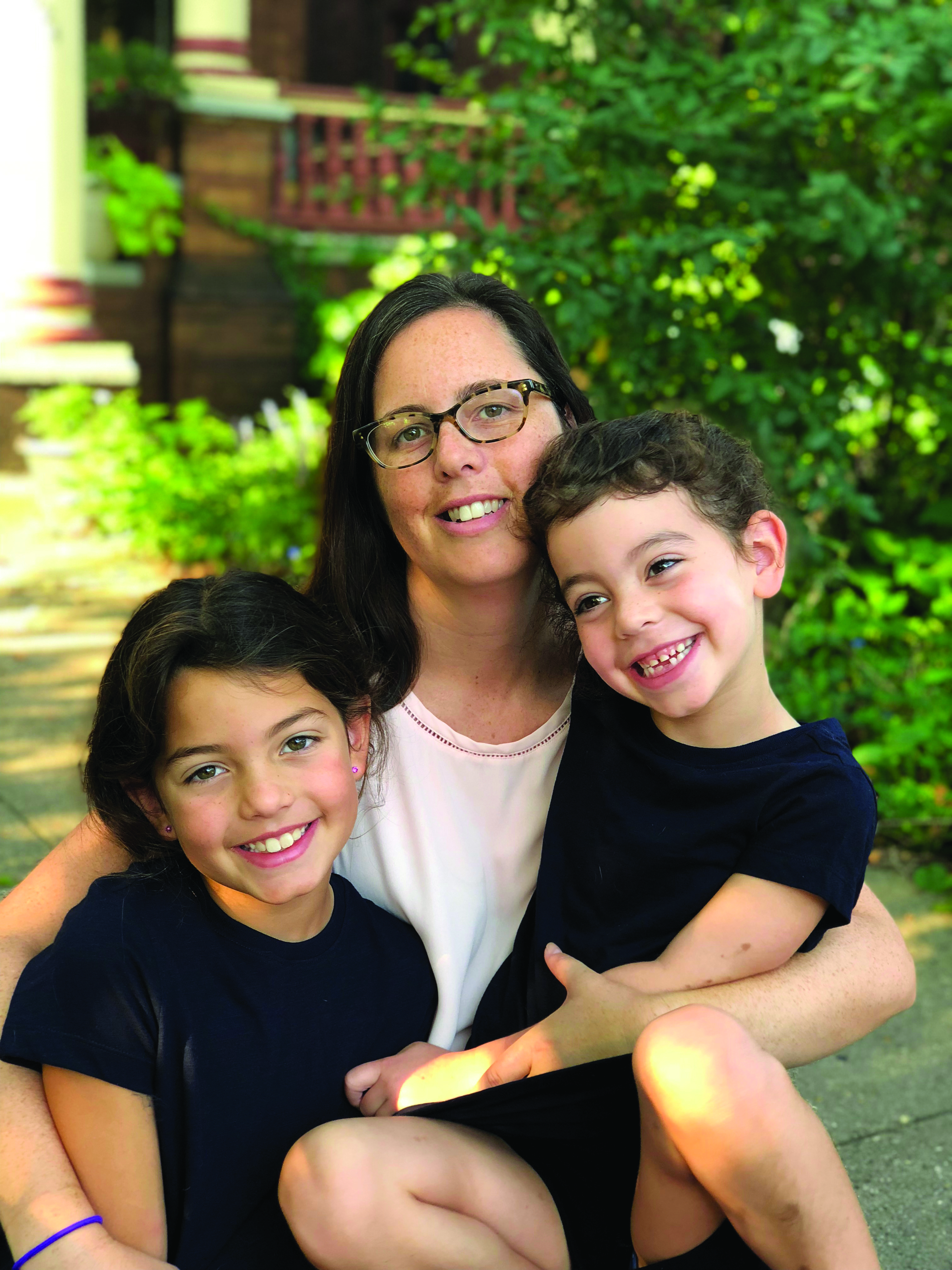 Sara and her husband Andrew chose to send their daughters Lily and Celia to PIC because "it has exceptional, highly dedicated teachers who truly care for their students, engage with the parents, and create learning opportunities that are imaginative and exciting."

Sara has been a volunteer classroom parent (Room Parent). She previously served as Board Secretary and as Vice President, and is currently serving her second year as Board President.
Sara has relished the opportunity to serve PIC and help ensure that her daughters and other children in our community receive the best possible early childhood education.