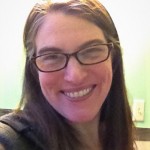 Jill Shashaty
Riverbend Environmental Education Center
I want to continue to build community and strengthen PIC's sustainability practices to complement its focus on nature-based play.
Jill Shashaty is an educator with a background teaching literature and writing at the college and high school levels. She currently serves as Education Specialist at Riverbend Environmental Education Center in Gladwyne, and also volunteers as a Girl Scout troop leader and a Pennsylvania Master Naturalist.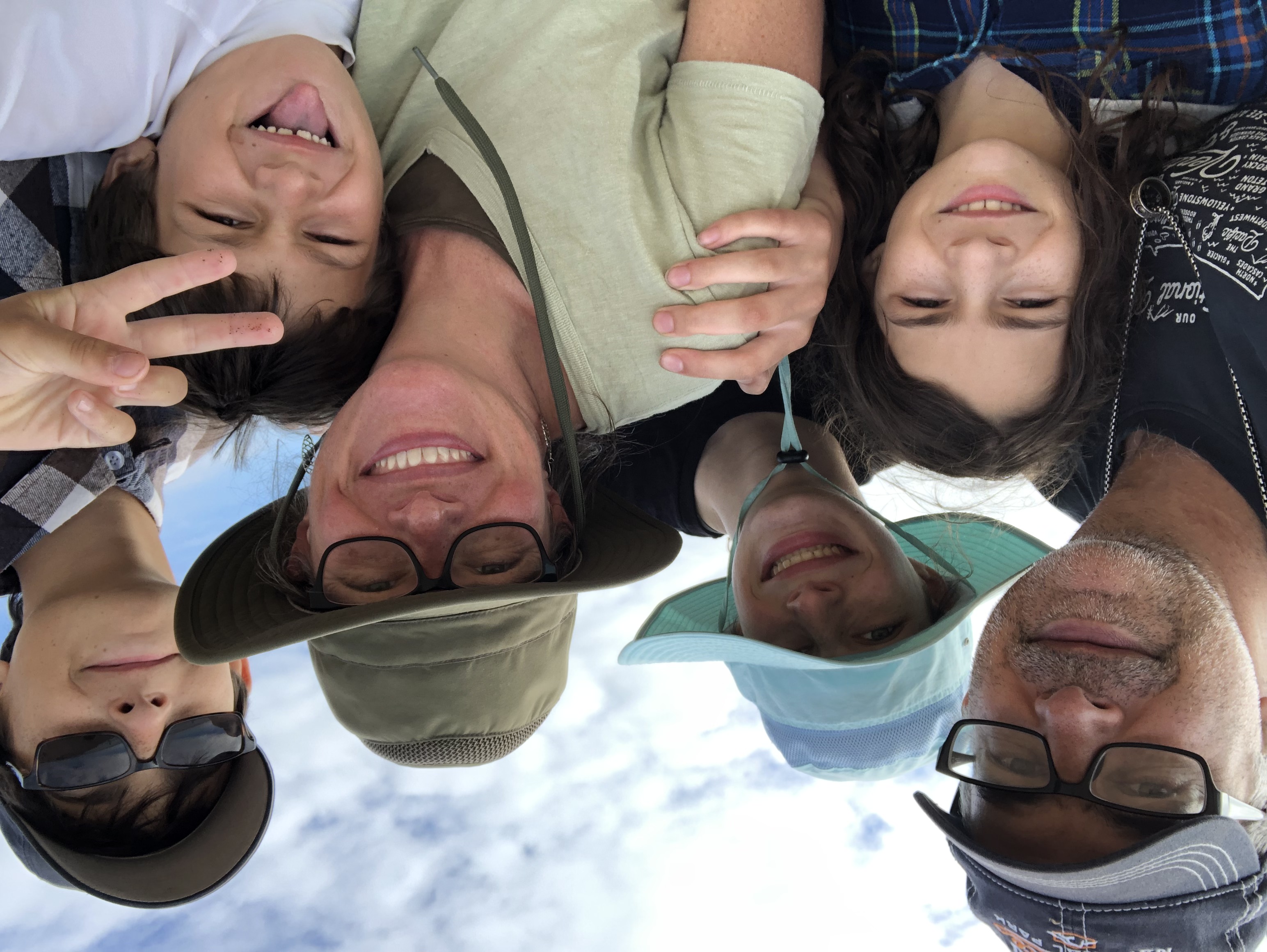 Jill has been part of the PIC community since 2008 when her oldest child, Anna, enrolled as a Caterpillar. She lives in West Philadelphia with her husband, Michael, and their four children—Anna (10th grade), Gabriel (7th), Dahlia (5th), and Raphael (2nd), all PIC alums. 
Jill served as a PIC Room Parent from 2008 through 2020, and in the 2018-2019 academic year as co-chair of PIC's Strategic Planning Committee and co-chair of PIC's Development Committee.
Jill currently serves as PIC's Board President. In this role, she looks forward to supporting PIC's outstanding teachers and staff, helping PIC build community among families, strengthening its sustainability practices, and expanding PIC's positive impact in the field of early childhood education.