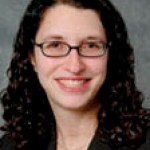 Jennifer Feldman
University of Pennsylvania and Penn Medicine

PIC has both an excellent early childhood/school-age program and a close-knit community that I am proud to be a part of as both a parent and PIC board member.
Jennifer Feldman currently works as Associate General Counsel for the University of Pennsylvania and Penn Medicine. She and her husband Brett live in West Philadelphia with their daughter Talia (PIC alum) and son Drew who attends PIC's After School Center.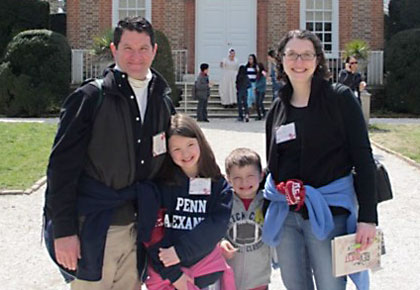 Jennifer finds that PIC focuses "not only on the child but also on the family to ensure a holistic approach that nurtures both child and parent." She sees PIC as an integral part of the University City community and feels that having children at PIC and serving the Board is a wonderful way to be active in her community.
She joined the PIC Board in order to give back to a place that she believes in very strongly. Jennifer served on the Human Resources Committee and is the current Secretary of the Board.
According to Jennifer, "this is an exciting time for PIC, and I look forward to continuing to help PIC reach its goals."