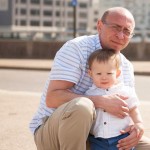 Jeffrey Curry
Rosenbaum & Associates
Jeffrey Curry is an attorney at the firm of Rosenbaum & Associates. He and his wife Angela live in West Philadelphia with their two sons, Finbarr and Desmond, who have attended PIC since they were infants.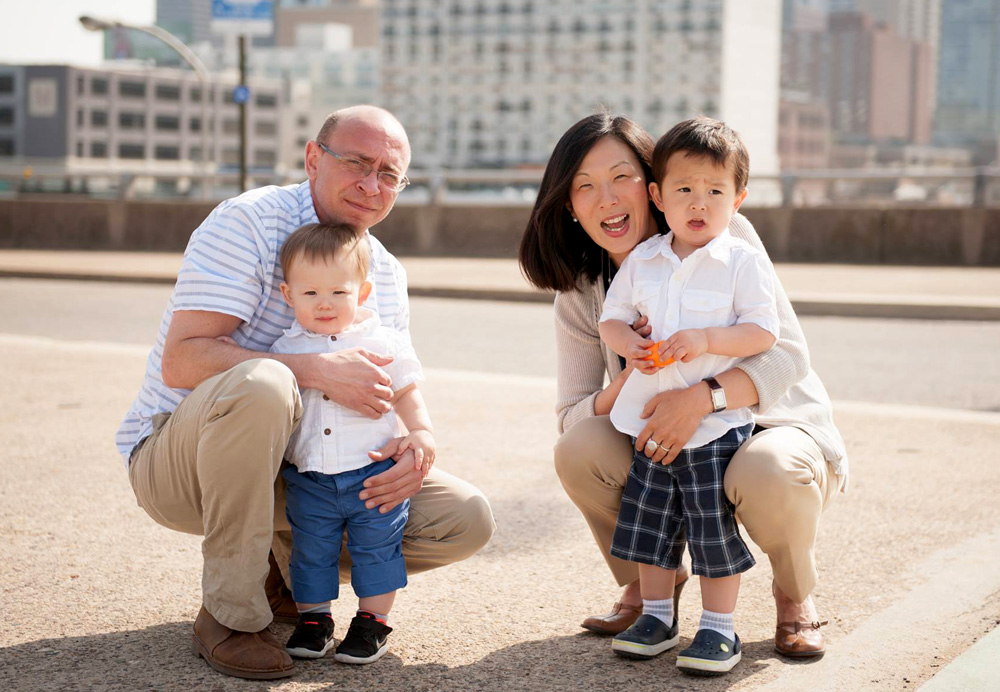 The Curry family is expecting another baby boy in the fall and by the time the youngest is in kindergarten, they will have had a child in the early learning program for over a decade.
Jeff has been active in the PIC community by participating in workdays, hosting the popular Progressive Dinner, and even playing his ukulele at the Diversity Committee's Book Festival.
As a board member, Jeff looks forward to supporting PIC's continued success as a premier early learning center. Jeff will be serving on the Building & Grounds Board Committee.