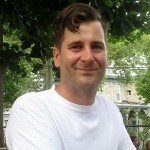 Chris Sembrot
Commercial Photographer/Director
Chris Sembrot works independently as a Commercial Photographer/Director.
At the urging of good friends (who are also current PIC parents), Chris and his wife, Christina, decided to move to West Philadelphia. Their daughter, Deva, is in the Early Learning program and they couldn't be happier. Deva has two younger sisters.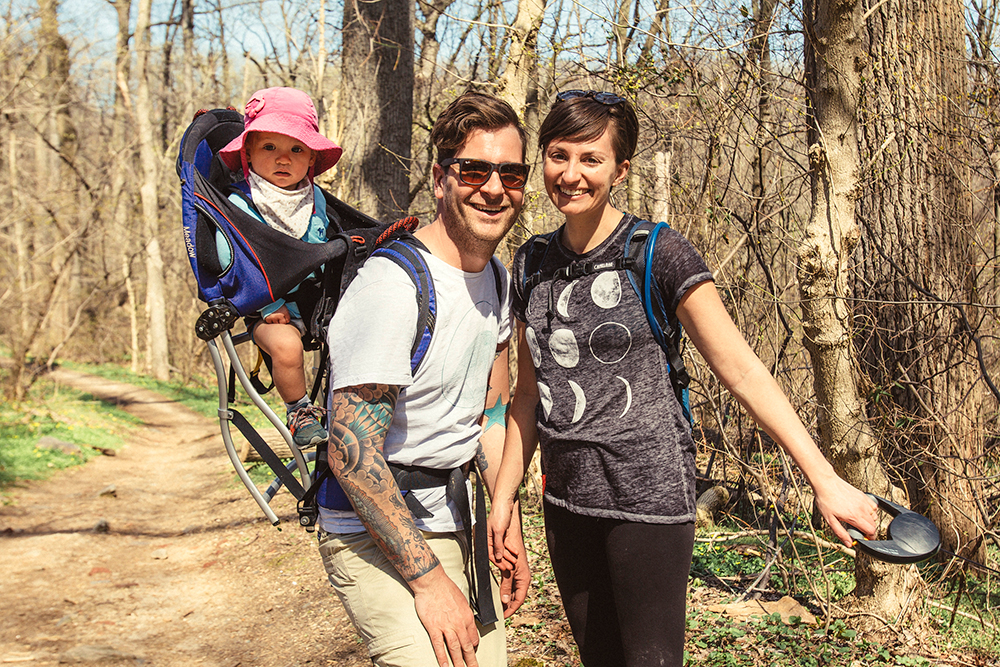 Chris has always enjoyed helping individuals and organizations with planning and smartly utilizing assets. He looks forward to bringing a creative vision to help make PIC even better.