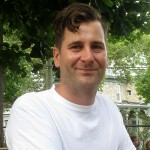 Chris Sembrot
Commercial Photographer/Director
Chris Sembrot works independently as a Commercial Photographer/Director.
At the urging of good friends (who are also current PIC parents), Chris and his wife, Christina, decided to move to West Philadelphia. Their daughter, Deva, is in the Bumblebees infant/young toddler classroom and they couldn't be happier.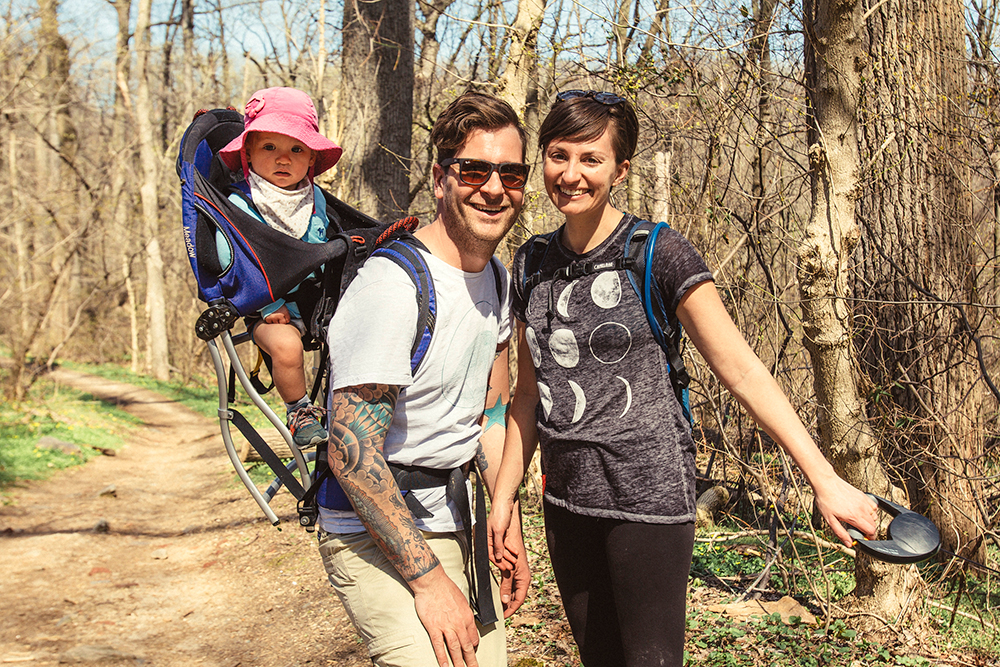 Chris states, "the teachers are wonderful. We were told we were lucky upon hearing Deva was to be a Bumblebee, and now we see why."
Chris has always enjoyed helping individuals and organizations with planning and smartly utilizing assets. He looks forward to bringing a creative vision to help make PIC even better.