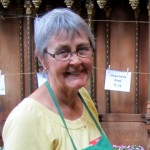 Anne Thomforde Thomas
Early Learning Educator (Retired)
I am on the Board so that other families can continue to have access to the same high quality services that my daughters enjoyed, now and into the future.
Anne recently retired from teaching at Friends Select School (1979 - 2020) where she taught everything from kindergarten through fourth grade. She has a bachelor's degree from Bryn Mawr College and a master's degree in early childhood education from Temple University.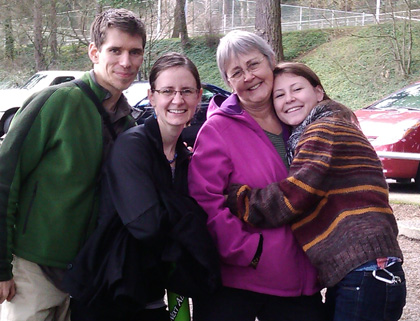 Anne is the mother of four daughters.  Anne was briefly a PIC parent when her second daughter attended PIC in 1980. Her third and fourth daughters were at PIC from 1986 – 1992.
She is married to Lee Garner, a local electrician. Anne gardens, is an avid reader and writer, plays the violin, and works on local issues of social justice.