2021 Matching Gift Challenge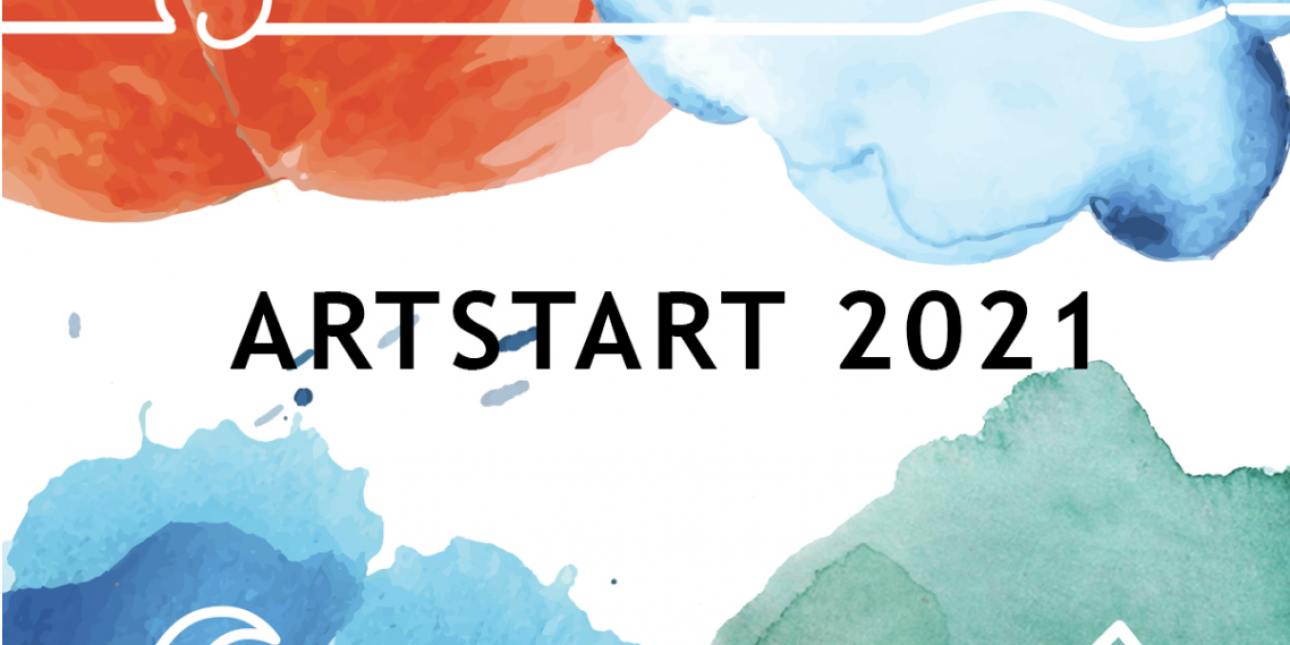 A generous donor has pledged to match all ArtStart donations (Ticket Sales not included), up to $10,000.
"We are happy to support the ongoing mission of PIC to provide incredible childcare and education. We hope that our gift will help with scholarships and other financial assistance, especially following this incredibly difficult year."
--Matching Gift Donor
Help us unlock this $10,000 from an anonymous donor. We can't afford to miss this!
Your gift will give more children the high quality start they need. Through PIC's tuition assistance program families of all income levels have the chance to be at PIC.