Deirdre Woods
Deirdre Woods Technology Advisors

I can remember looking for child care for our first child. We wanted a place that would provide excellent care. PIC did that and more – it felt like home.

As Principal of Deirdre Woods Technology Advisors, Deirdre Woods work with organizations to leverage their digital landscape, launch high visibility initiatives, and develop strategies that support success and growth. In addition to advising and executing  strategies, she enjoys presenting about topics that capture the transformative power of technology as a medium of change in society and education.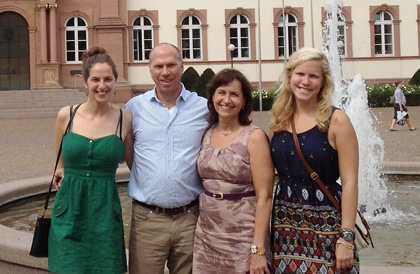 As a PIC alumni parent and long-time resident of University City, Deirdre has supported PIC for many years. She believes that all children and families should have the opportunity to have the education, friendship and sense of community that PIC has provided for her family. 
After serving as a volunteer on the Development Committee, Deirdre has joined the Board of Directors. She is interested in ensuring that PIC has the resources to continue to support early childhood education, teachers, and families.